What is SpareChange App?
SpareChange is a round up donation platform on the App Store and Play Store. It enables donors to round up the spare change on their credit/debit card transactions and donate the spare change to your organization.
Building a base of recurring donors has never been as easy or effective. Sign up your organization for SpareChange today and start building a solid base of recurring donors for your organization.
CREDIT/DEBIT SPARECHANGE ROUND UP
The app will automatically round up the spare change on your everyday credit/debit purchases...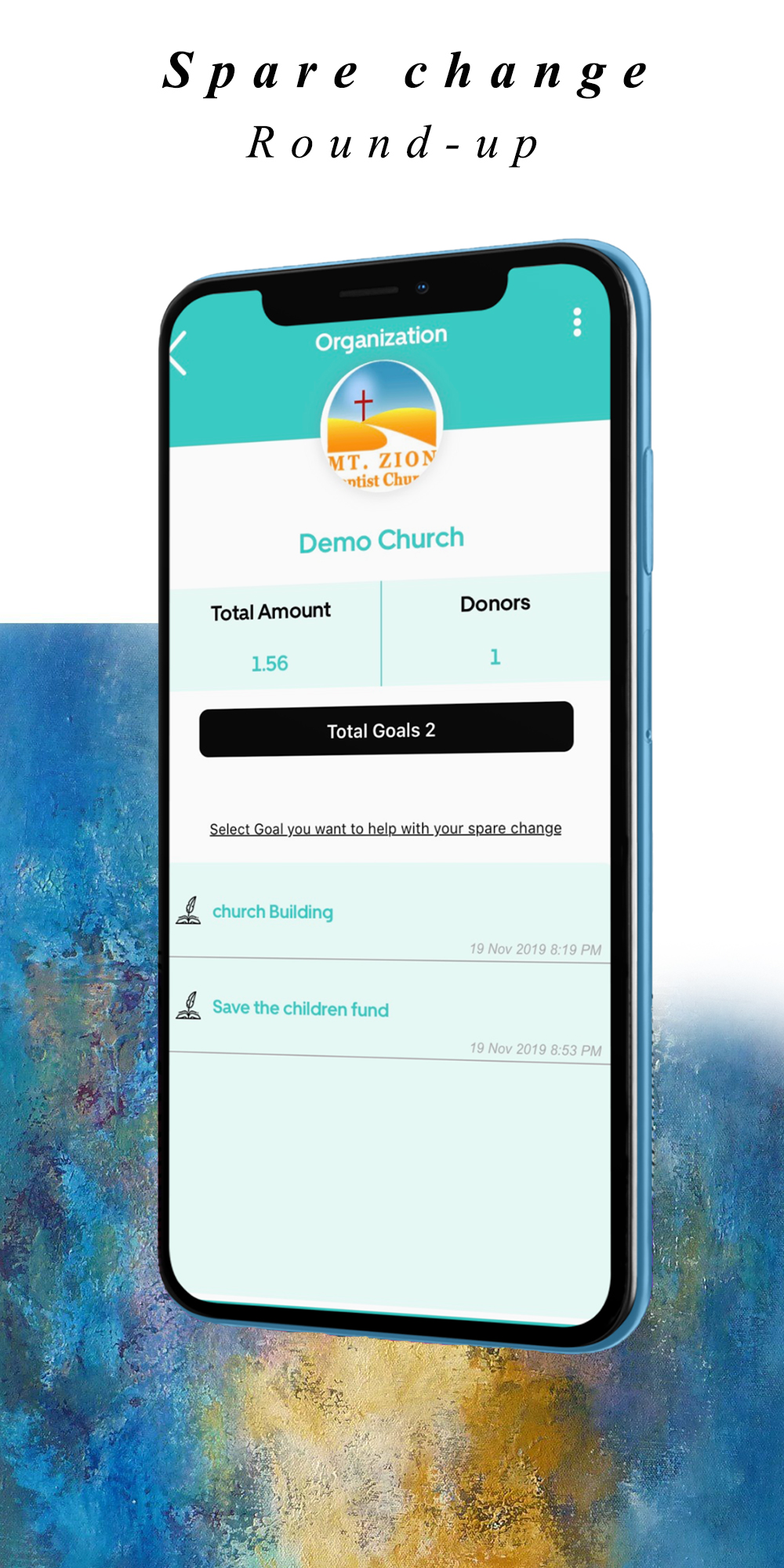 How to Start Rounding Up

Download the SpareChange App
Sign up
Link to your Bank Account
Set your weekly/monthly Dollar cap to turn off round up

Rest assured, your round up balance is periodically charged to your account and transferred to your preselected organization's account.
SignUp
Round Up
Banks.
Securely link your bank account to start a rounding up. Trust, we use state of the art bank authentication APIs from PLAID (Visa company)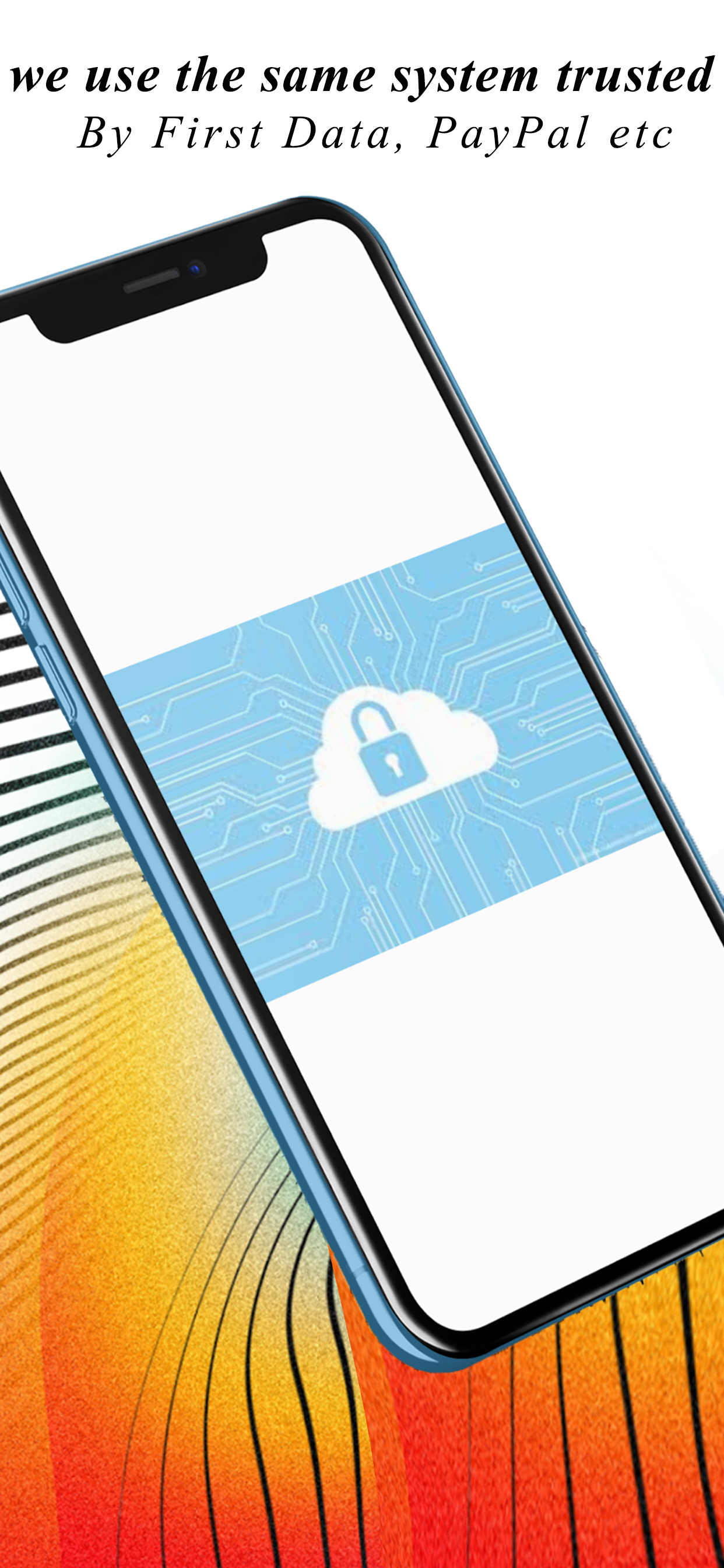 IRON CLAD SECURITY​
SECURITY IS OUR TOP PRIORITY​
​ Your sensitive information never touches our servers. ​ Bank authentication, roundup monitoring, and donation processing are handled by our trusted payment partners First Data and PLAID (A Visa company), all of which are subject to stringent Federal regulations, including regular NACHA compliance audits and penetration testing. ​ All sensitive information are tokenized and transmitted over encrypted tunnels.​ ​ We Use The Same System Trusted By Robinhood, Acorns, Venmo, Paypal, First Data, etc.​ If all else failed, we've got you covered and we will even pay your charge back fees.​ ​ We are also backed by Insurance (Hisocs), insurance papers will be provided upon request.​
For more information
Please send us a message. We will contact you